Term limits are not the answer to partisanship | My opinion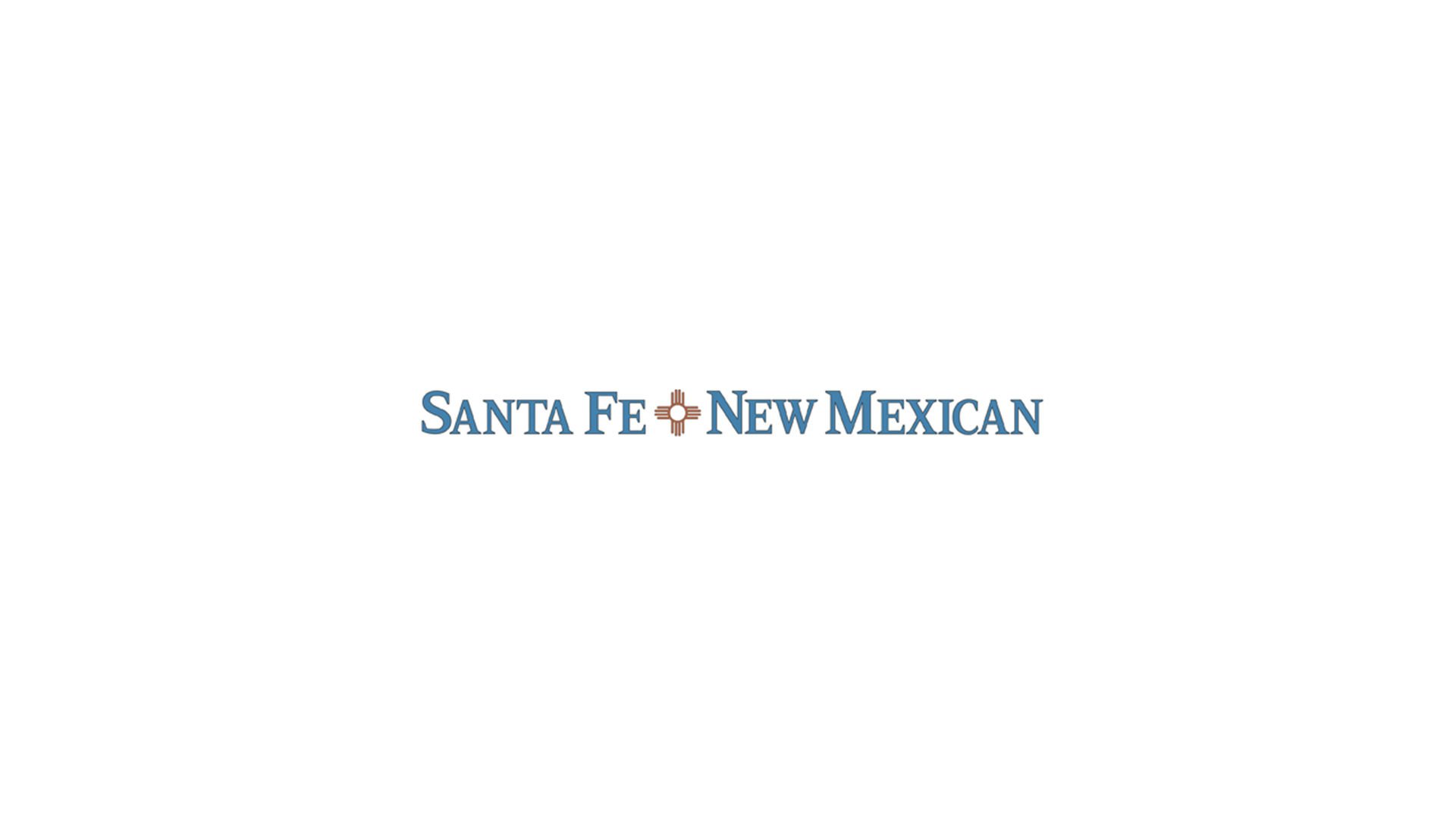 The next time you hear a politician, including State Senator Joe Cervantes, D-Las Cruces, talk about term limits ("About-face: Long-time lawmaker calls for term limits," Ringside Seat , May 24), run! It's a bad idea and I have a story that explains my position.
When I assumed my role as editor of the Wyoming Tribune Eagle in early 1999, I walked into a newspaper that was adamant in favor of term limits.
That year, the property accepted my proposal that the document approve the election candidates. We decided that reviewing all offices made sense since the impact of approvals would be better felt on lower offices, where voters had less information. So we embarked on the arduous process of ranking all applicants for all offices. We offered everyone a one-hour in-person interview, although the applicants often totaled well over 60 applicants.
Once the talks began, it became apparent that most of the future civil servants were inadequate. They hadn't even done their homework on what the desk was doing. They had not done any research into the problems the office was facing. And it often seemed like they were more interested in getting paid than serving the public.
It didn't take long for Ownership to realize that term limits weren't a good idea.
Yes, some long-time politicians who do nothing would stay in office too long. But when one considered the lack of knowledge and experience that would be wasted and replaced by virtually empty vessels, it was clear that forcing quality politicians to lead state and local governments in the wrong direction.
It was also evident that these people would be guided by their noses in the Legislature. Wyoming's citizen legislature, like New Mexico's, claims to express the will of the people, but it really belongs to the lobbyists. Witness what happened in the recent session in Santa Fe when payday loan interest crushed a bill that would have kept them from robbing the blind. It would only be worse with inexperienced men and women making easy marks for money and bogus arguments.
Right after our first year of approval, the Wyoming Tribune Eagle reverse course – in print – on term limits and never looked back.
As for Cervantes' desire to reduce partisanship with term limits, forget that. The ship of party tribalism has already set sail and landed firmly on the shores of Santa Fe for Democrats and Republicans.
And if Cervantes thinks officials could topple their bosses as they face the end of their tenure, he should reflect on what's going on in our nation's capital, where both parties are ruled with iron fists. . Ask Wyoming U.S. Representative Liz Cheney what happens when you speak.
No, term limits are not the answer to partisanship or politicians who do nothing. Get rid of the latter at the urn. As for the former, Cervantes and those who think like him should perhaps stand up – in public – in front of their party leaders and tell them not to. Someone needs to start truce talks in the New Mexico legislature. Why not the majority party?
D. Reed Eckhardt is the former editor-in-chief of Wyoming Tribune Eagle at Cheyenne and is a nationally award-winning opinion writer. He has been living in New Mexico for 18 months and in Santa Fe since last November.